Type of Program (Workshop)
Duration:- 1 Day ( 7 hours )
Success is all about our mindset, that is what we have to offer in our workshop Mindset Mantra. It is time to get rid of the negative thoughts and experiences that don't push us forward but pull us down in our overall growth. It's time now to be more focused, more disciplined and, most importantly, happier and more fulfilled.
Train your mind to see the good in every situation.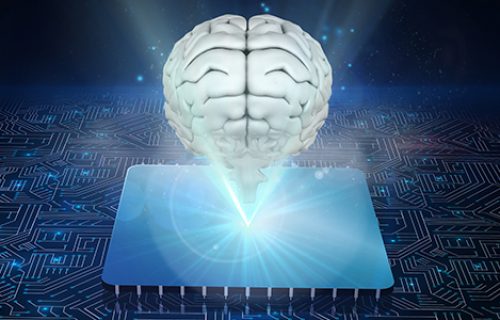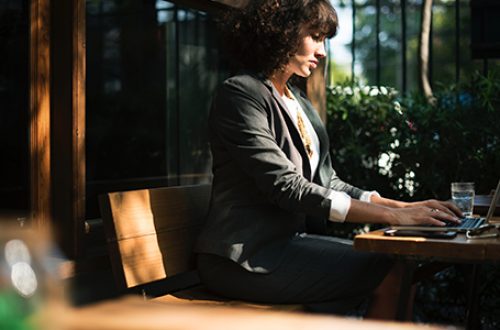 Type of Program – ( Workshop )
Duration:- 1 Day ( 8 hours )
With changing trends, evolving mindsets and attitudes, fast paced development, requirement of higher level of skills and competencies and gender inequality in society, women need to come to the forefront to claim their space and empower themselves. We strongly believe that standing up against any kind of injustice, or claiming one's rights and ensuring you get what is due to you, requires inner strength, persistence and high self-esteem.
Employee Engagement Program
Type of Program – ( Workshop )
Duration:- 1 day ( 8 Hour )
'Potential' generally refers to an unrealized ability to achieve a specific goal/performance We believe that everyone has potential and we are committed to helping them unleash it. Unleashing potential isn't just something we say, it is something we do to help discover it and adopt it.