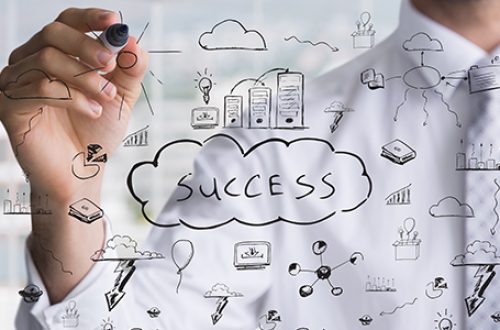 11 Mantras of Ultimate Success
For Individual and Professionals
Type of Program – ( Course )
Duration:- 6 Sessions
Click edit button to change this text. Lorem ipsum dolor sit amet, consectetur adipiscing elit. Ut elit tellus, luctus nec ullamcorper mattis, pulvinar dapibus leo Ut elit tellus, luctus nec ullamcorper mattis, pulvinar dapibus leoUt elit tellu  luctus nec ullamcorper mattis, pulvinar dapibus leoUt elit
Step in | Sustain | Scale
Type of Program – ( Course )
Duration:- 1 Month ( 4 Sessions – 3 Hours each )
Student life is probably one of the best years of our lives.  We live in this bubble totally immersed in a world of our own with focus on academics and theory based knowledge.  We have certain aspirations and dreams of making it big in the corporate world, however we are at a complete loss when the time comes. There is a huge gap between academic, theory based knowledge  and the skills and successful practical application of that knowledge that employers look for in their new recruit.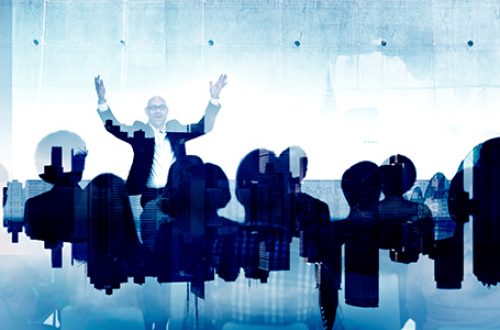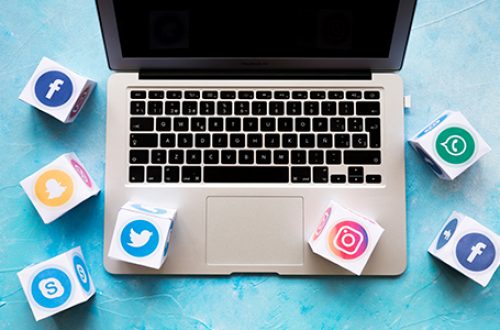 Expand your Digital Footprints
Digital Marketing course For GenNxt 
Type of Program – ( Course )
Duration:- 1 Month ( 8 Sessions –
3 Hours each )
Digital footprint" is now defined as, "a unique set of digital activities, actions, and communications that leave a data trace on the internet and can identify a brand or an individual." To simply this it's the digital trail that you or your business leaves behind on social media and the worldwide web.