IISE – Institute of Service Excellence.

Teaching next generation Excellence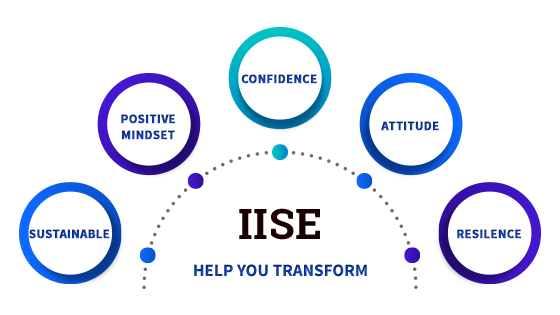 Excellence is never an accident; it is the result of high intention sincere efforts, intelligent direction, skillful execution and the vision to see obstacle as opportunities.
This is our motive to help you understand that excellence is not being best but it is doing your best.
The radical approach to create a whole new way to an individual thought process from customer service to service excellence will bring about a dynamic shift in the service industry and to the individual career.
Every job is a Self Portrait of the person who does it.
Autograph your work with Excellence.
You can have the best story in the world, but if it's told the wrong way, who will remember?
We help you to choose your career based on your strength..
We change your attitude, opinion, assumptions and beliefs  which is a key driver for your behavior which directly impacts your performance  / expected results. This is a constant cycle to succeed in any professional level in life.
Training is the best tool for the job; we enhance the classroom with activity sets that encourage collaboration and engagement among learners. Our instructional design strategy can integrate individual learners, increase their motivation through group competition, and create on-the-job application with scenario discussion and simulations Course material will be provided and also After completion of the certification a certificate will be awarded on the achievement , we do promise you a placement for success.
Empowering, Educating, Enabling individuals, businesses, startups, Students to increase their productivity for faster growth is Mr.Sonu Bajaj's forte.An experienced professional with over 20+ years' experience of working across industries in the region as well as internationally, Mr.Bajaj has always been a self-motivated entrepreneur. He created successful business ventures from ground up and has gained tremendous learning and insights over the years.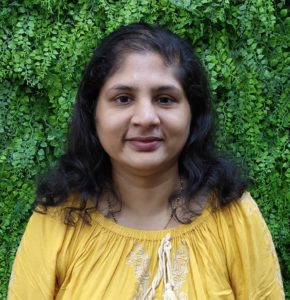 B.com Graduate
PG  – in business Adminstration
Charmaine comes from the investment banking world where she has a vast experience of 12+ years She has been associated with Deutsche Bank and Barclays the last to count. Her experience helps to train students and fresher for the challenges in the corporate world. She has just ventured into this stream of training to follow her passion.Currently she is a visiting faculty in IISM – International Institute of Sports Management. She teaches Business Communication to BMS students. She has just ventured into this stream of training to follow her passion.